My sister-in-law Erin has linked me to what must be the most fabulous thing to ever grace the internet: Celestial Soul Portraits! An artist will do a "magical" portrait of you by taking "normal" photos that represent "the real you," getting "your unique essence," and "transforming" it into a Celestial Soul Portrait (his use of quotes, not mine). …For a small price of $150. But don't let that bother you, look how fabulous they are!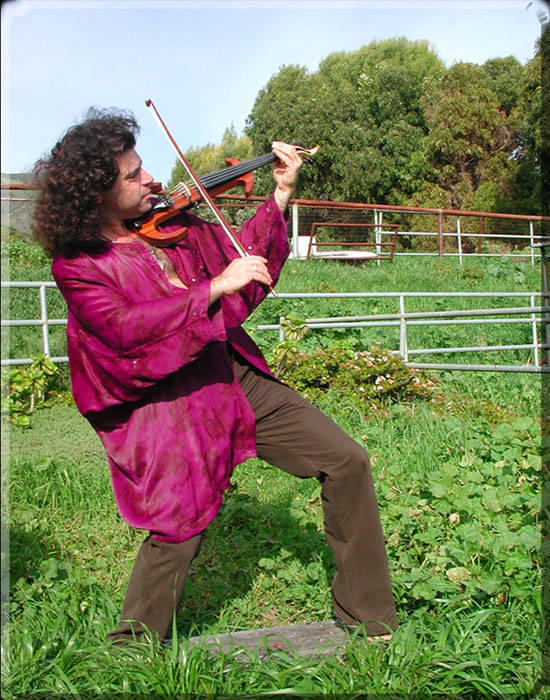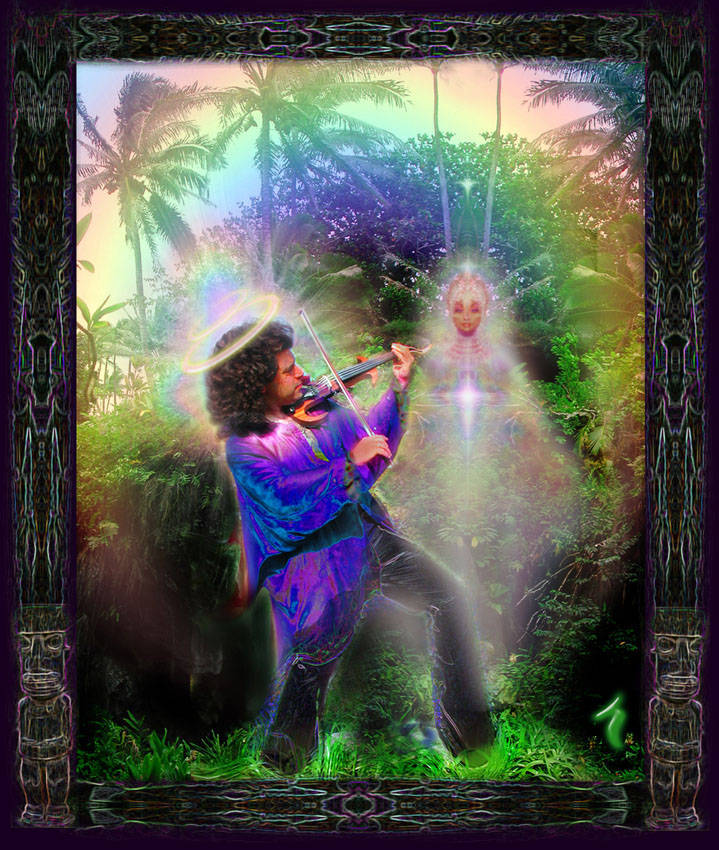 and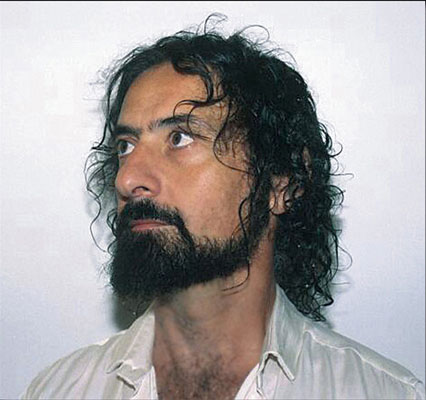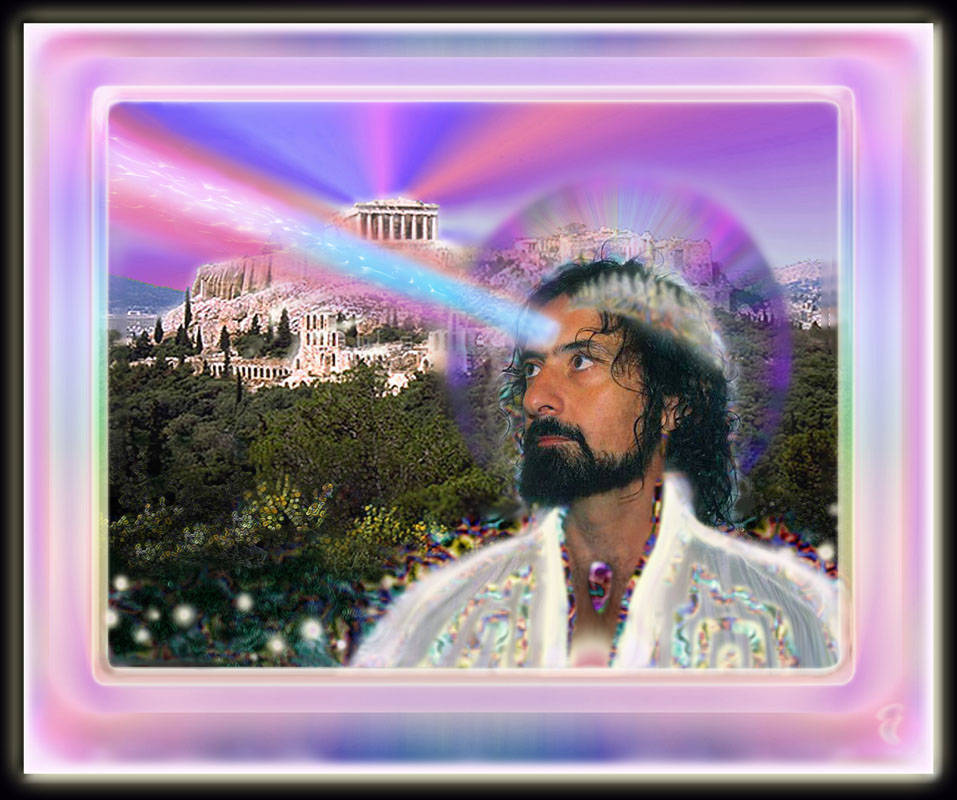 I'm dying. They're so horrible they're awesome. It's like Lisa Frank got high on shrooms and discovered Photoshop. I love it.
Your challenge: Make me your own Celestial Soul Portrait! Do a self portrait, do one of a celebrity, do one of me – I don't care. The most creative/lol-tastic/well-done one will win a doodle from me.
The only rule is that you should link to both the before and after photo for the full effect. Oh, and from what I've seen so far, I think "your unique essence" has to somehow include rainbows. Use caution when "transforming" flamboyant gays – their portraits may result in blindness and/or diabetes.
This is post 23 of 49 of Blogathon. Pledge a donation to the Secular Student Alliance here.